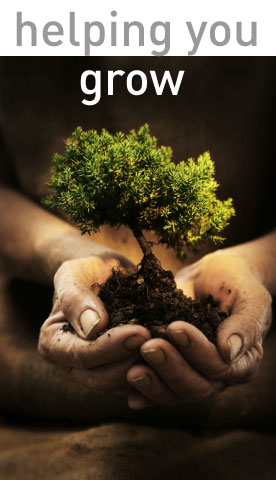 Lightenna offers a variety of consulting, development and training services to facilitate high quality website production and database management.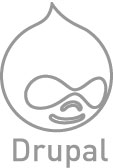 We have expert-level Drupal knowledge in:
Module writing
Theming and builds
Site architecture
Relational database design
Lightenna can help your business realise the potential of its information by making it accessible to a wider audience. Engaging presentations, integrated marketing campaigns and search-engine friendly design are some of the devices we use.
This site contains information about our products and services, but to find out how Lightenna could help your business, get in touch in whatever way suits you.