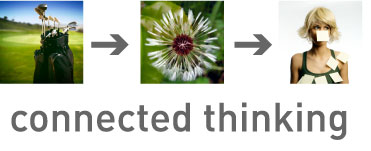 Purpose: displays a sequence of images with a cross-fading transition.
Detail: each image is loaded fractionally before the transition, minimising unnecessary web traffic. Each image in the sequence can link to a separate URL. A caption optionally fades in and pans slowly across each image.
Price: Free in return for a link.
Download: The compiled (.swf) and source code is available for download.
Feedback: We're really keen to keep improving this component, so please tell us what you think.